AUDIO/VISUAL MINISTRY
Purpose: "So then faith comes by hearing, and hearing by the Word of God." Romans 10:17
The vision of the Audio-Visual Ministry is to increase the visibility of Second Baptist Church ministries in the community. The purpose and responsibility of this ministry is to oversee the operation, maintenance, and security of the sound system. The chairperson must ensure that all members are trained to operate the system and maintain a schedule for Sunday services and other scheduled services coordinate various technical related IT services(i.e., church website events,
and services).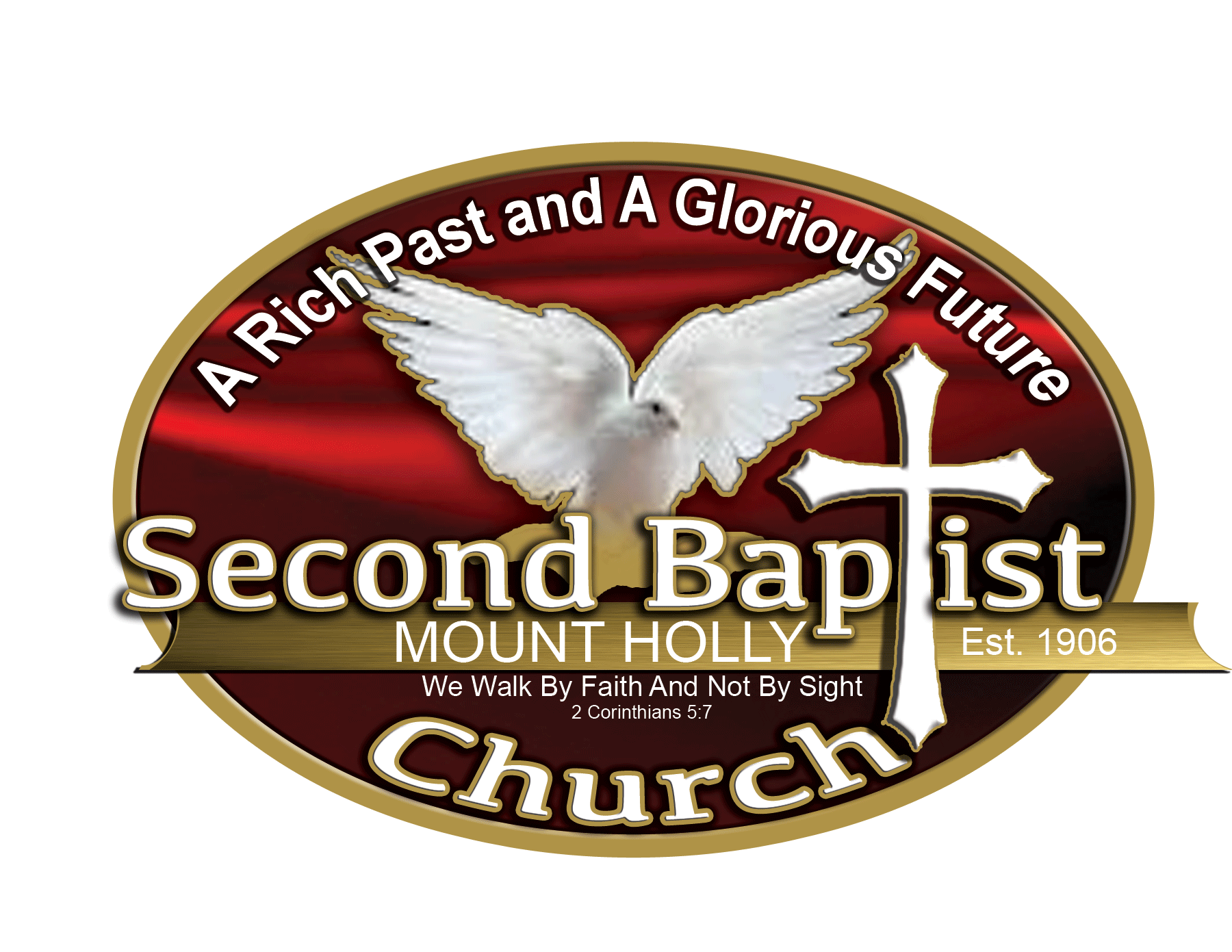 ORDER YOUR DVD VIDEO HERE
($10 DONATION)
THANK YOU FOR SUPPORTING OUR MINISTRY!
You will be notified by email once your DVD orders are ready! Please pick up your DVD's at the church office on Sunday Morning!
LIVE STREAMED VIDEO ARCHIVE
SUNDAY MORNING WORSHIP JUNE 25, 2017 SUNDAY MORNING WORSHIP JUN 18, 2017 SUNDAY MORNING WORSHIP JUN 11, 2017 SUNDAY MORNING WORSHIP JUN 4, 2017
SORRY...NO VIDEO AVAILABLE FOR THIS SERVICE
SUNDAY MORNING WORSHIP MAY 28, 2017 SUNDAY MORNING WORSHIP MAY 21, 2017 SUNDAY MORNING WORSHIP MAY 14, 2017 SUNDAY MORNING WORSHIP MAY 7, 2017
SUNDAY MORNING WORSHIP APR 30, 2017 SUNDAY MORNING WORSHIP APR 23, 2017 SUNDAY MORNING WORSHIP APR 16, 2017 SUNDAY MORNING WORSHIP APR 9, 2017
SUNDAY MORNING WORSHIP JUL 2, 2017 SUNDAY MORNING WORSHIP JUL 9, 2017 SUNDAY MORNING WORSHIP JUL 16, 2017 SUNDAY MORNING WORSHIP JULY 23, 2017
SUNDAY MORNING WORSHIP AUG 6, 2017 SUNDAY MORNING WORSHIP AUG 13, 2017 SUNDAY MORNING WORSHIP AUG 20, 2017 SUNDAY MORNING WORSHIP AUG 27, 2017
SUNDAY MORNING WORSHIP JUL 30, 2017
SUNDAY MORNING WORSHIP SEP 3, 2017 SUNDAY MORNING WORSHIP SEP 10, 2017 SUNDAY MORNING WORSHIP SEP 17, 2017 SUNDAY MORNING WORSHIP SEP 24, 2017
SUNDAY MORNING WORSHIP NOV 5, 2017 SUNDAY MORNING WORSHIP NOV 12, 2017 SUNDAY MORNING WORSHIP NOV 19, 2017 SUNDAY MORNING WORSHIP NOV 26, 2017
SUNDAY MORNING WORSHIP OCT 1 2017 SUNDAY MORNING WORSHIP OCT 8, 2017 SUNDAY MORNING WORSHIP OCT 15, 2017 SUNDAY MORNING WORSHIP OCT 22, 2017
SUNDAY MORNING WORSHIP OCT 29, 2017
SUNDAY MORNING WORSHIP DEC 3, 2017 SUNDAY MORNING WORSHIP DEC 10, 2017 SUNDAY MORNING WORSHIP DEC 17, 2017 SUNDAY MORNING WORSHIP DEC 24, 2017
SORRY...NO VIDEO AVAILABLE FOR THIS SERVICE
SUNDAY MORNING WORSHIP DEC 31, 2017 WATCHNIGHT SERVICE DEC 31, 2017
SUNDAY MORNING WORSHIP JAN 7, 2018 SUNDAY MORNING WORSHIP JAN 14, 2018 SUNDAY MORNING WORSHIP JAN 21, 2018 SUNDAY MORNING WORSHIP JAN 28, 2018
SUNDAY MORNING WORSHIP FEB 4, 2018 SUNDAY MORNING WORSHIP FEB 11, 2018 SUNDAY MORNING WORSHIP FEB 18, 2018 SUNDAY MORNING WORSHIP FEB 25, 2018
SUNDAY MORNING WORSHIP MAR 4, 2018 SUNDAY MORNING WORSHIP MAR 11, 2018 SUNDAY MORNING WORSHIP MAR 18, 2018 SUNDAY MORNING WORSHIP MAR 25, 2018
SORRY...NO VIDEO AVAILABLE FOR THIS SERVICE
SUNDAY MORNING WORSHIP APR 1, 2018 SUNDAY MORNING WORSHIP APR 8, 2018 SUNDAY MORNING WORSHIP APR 15, 2018 SUNDAY MORNING WORSHIP APR 22, 2018
For more recent Live Stream Videos