UPCOMING EVENTS:
All events have been canceled until further notice due to the coronva virus.
NOW LIVE STREAMING SUNDAY SERVICES!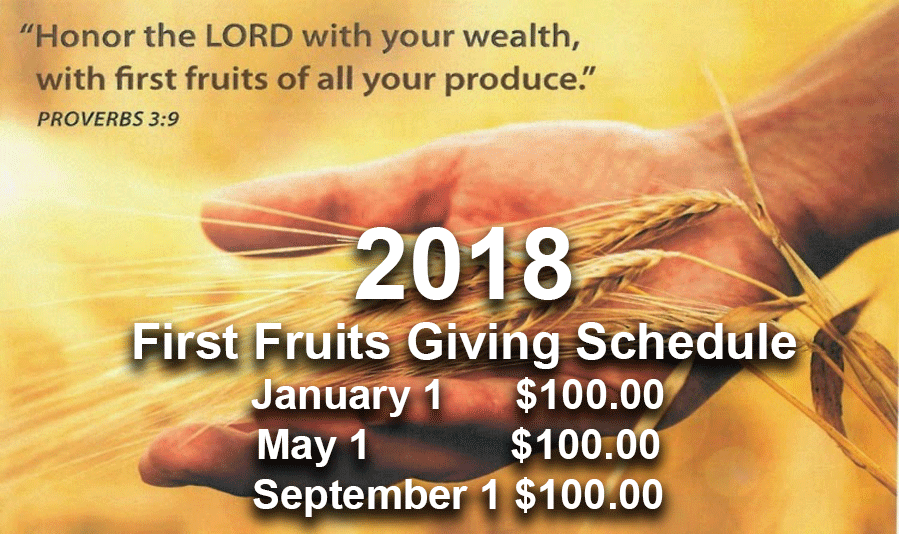 Every 1st and 3rd Sunday at 4pm.
SPECIAL NOTICE:
March 17, 2020
Dear Second Baptist Family,
In light of the increasing concern about COVID-19, I want to share important updates on how we will continue to provide spiritual benefit to the church and the community.
After receiving mandated assembly requirements by the Governor of 50 persons or less, the Pastor and Church Leadership of Second Baptist have decided on the following;
All scheduled events of the church are cancelled.
Sunday Morning Worship will be closed to public assembly other than the Pastor and Worship Team that we may continue Sunday Morning 10 AM live streaming to provide Praise & Worship, an encouraging Pastoral Word and continuous updates.
What should we Focus on;
Living in Faith:
We are to be a people that proactively exercise our faith, not just for our own protection, but also for the benefit of others. Please seek the Lord to determine how you can best do that.
Follow Health Guidelines & Institute Mandates
Leaders in government, schools and our workplaces are taking precautions to protect us from the continued spread of the virus. Please follow the guidelines outlined by the CDC.
Tomorrow & Beyond
We will continue to assess the situation during the coming weeks and will communicate updates to you through our website, Facebook and email.
Please remember to continue to be obedient to the Word of God concerning our giving. You may give by way of our website, PayPal or sending your tithes and offering to the church. Our church office will remain open between the hours of 9am and 1pm.
Please continue to pray for us all as we seek to make decisions based on our Godward faith. In addition, ask God to help us exercise wisdom.
If you have any questions, please feel free to contact the church office or you zone Deacon.
Pastor Tim Hutton
Meet and Greet Your Deacon
Enjoy a brief gathering following morning service in the M.D. Bobbitt Fellowship Hall to meet with your Deacon.
Sunday Schedule (See Church Calendar)
Members...View Your "Deacon Zone"
(members password required)
​
For additional dates and scheduled meetings
view our Church Calendar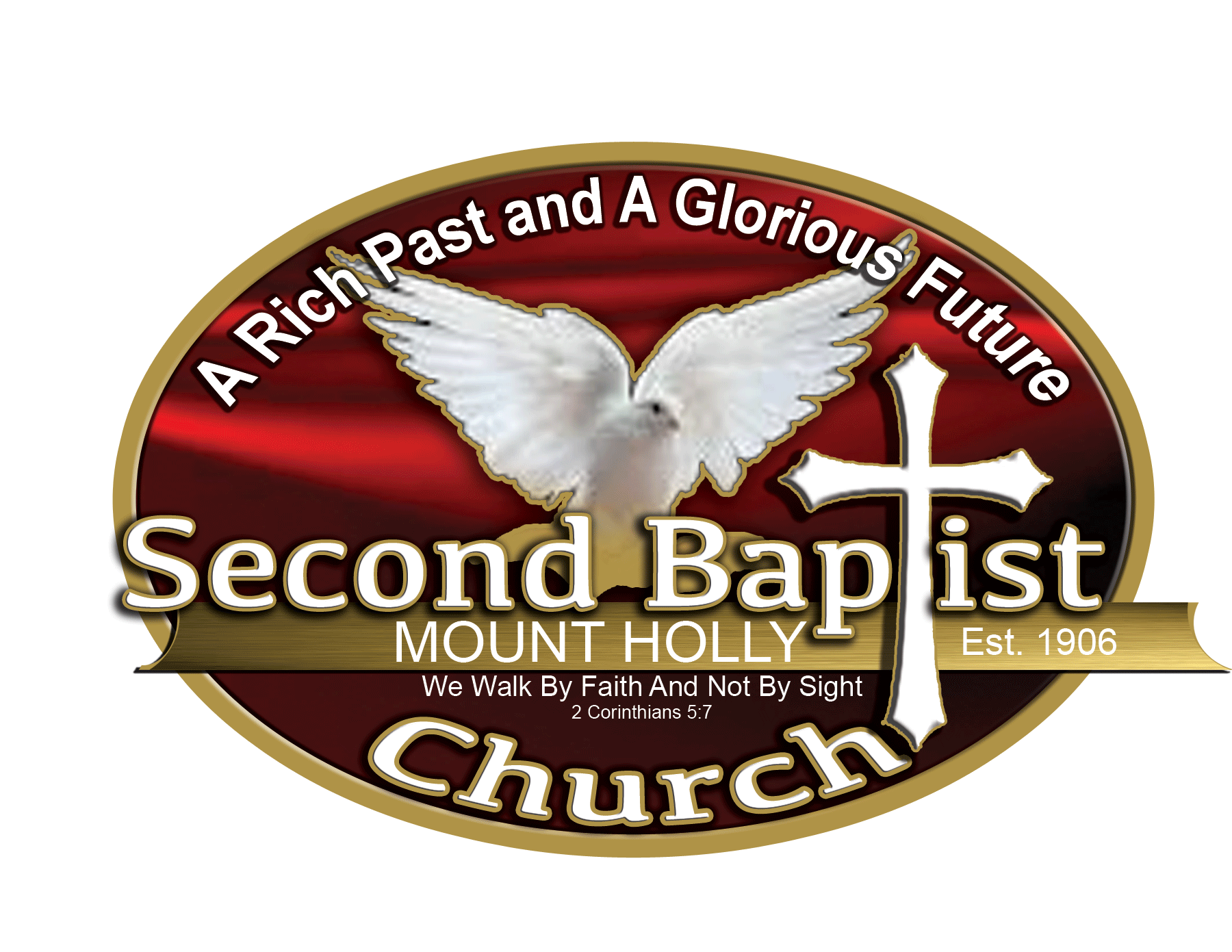 The Men's Ministry presents: "THE LAST SUPPER"
AVAILABLE ON YOUTUBE SOON!
​
​
For additional dates and scheduled meetings
view our Church Calendar
Second Baptist Members....
Do you have some GOOD NEWS!..a testimony that would encourage someone, or a positive story that you
would like to be considered for our Church Newsletter? You can submit your "NEWS" for review and
consideration on the MEMBERS PAGE of the church website. Memebers only may submit! You must use the
password in orde to access the Members Page of the church web site.
CLICK HERE TO SEND AN EMAIL REQUEST FOR THE MEMBERS PAGE PASSWORD!