UPCOMING EVENTS:
Watchnight Service
MLK Day Service
Christmas Program
NOW LIVE STREAMING SUNDAY SERVICES!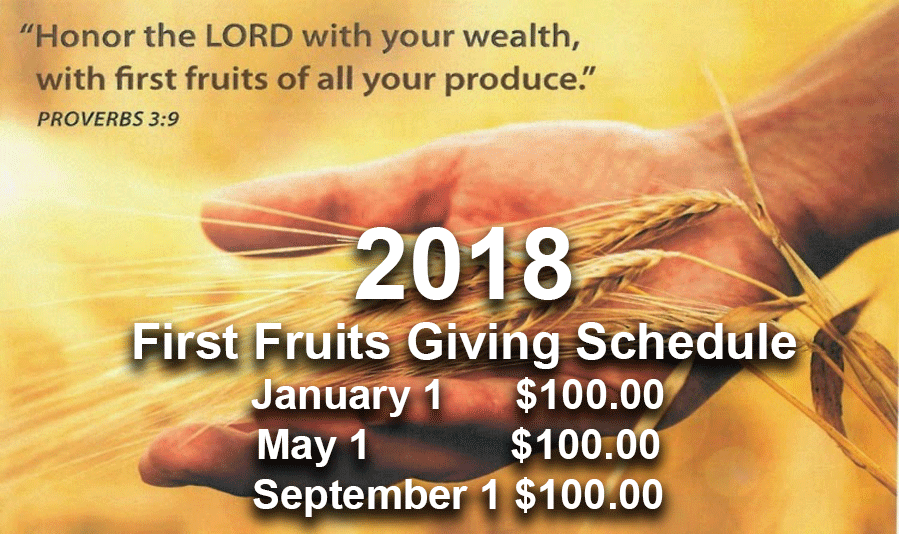 The Men's Ministry presents: "THE LAST SUPPER"
AVAILABLE ON YOUTUBE SOON!
​
​
For additional dates and scheduled meetings
view our Church Calendar
Second Baptist Members....
Do you have some GOOD NEWS!..a testimony that would encourage someone, or a positive story that you
would like to be considered for our Church Newsletter? You can submit your "NEWS" for review and
consideration on the MEMBERS PAGE of the church website. Memebers only may submit! You must use the
password in orde to access the Members Page of the church web site.
CLICK HERE TO SEND AN EMAIL REQUEST FOR THE MEMBERS PAGE PASSWORD!
Meet and Greet Your Deacon
Enjoy a brief gathering following morning service in the M.D. Bobbitt Fellowship Hall to meet with your Deacon.
Sunday Schedule (See Church Calendar)
Members...View Your "Deacon Zone"
(members password required)
​
For additional dates and scheduled meetings
view our Church Calendar